Top 10 Most Popular Used Cars In America Based On Popularity
Last year was the year for new-car sales. Some of you may find it weird. But 2021 is the weirder year for cars.
As a car buyer, there are various things that you should take into consideration. These include the inventory constraints because of the current spread of the COVID 19 virus and semiconductor shortage.
Nevertheless, the number of car buyers increases from January to September. The results in 2021 are even stronger than last year.
With some exceptions, a lot of the most popular car models have seen an increase in the number of sales. In this post, we have tallied the top ten most popular used cars in 2021. So, if you plan to buy a used or new car, this post is for you.
Top 10 Most Popular Used Cars Based On Popularity
The list of used cars that you can buy would fill a textbook that most people would prefer not to read. Statista states that there are more than 280 million cars on the road, with more than 400 models and over 100 years of production. That is a lot of cars to go through.
Fortunately, when you compare the top used cars that are being sold around the nation, your categories go down by a numerous amount. When comparing the all-time top sellers, the list becomes manageable. The top most popular used cars for the last couple of years are a variety found across the categories and years.
#1 Ford F-150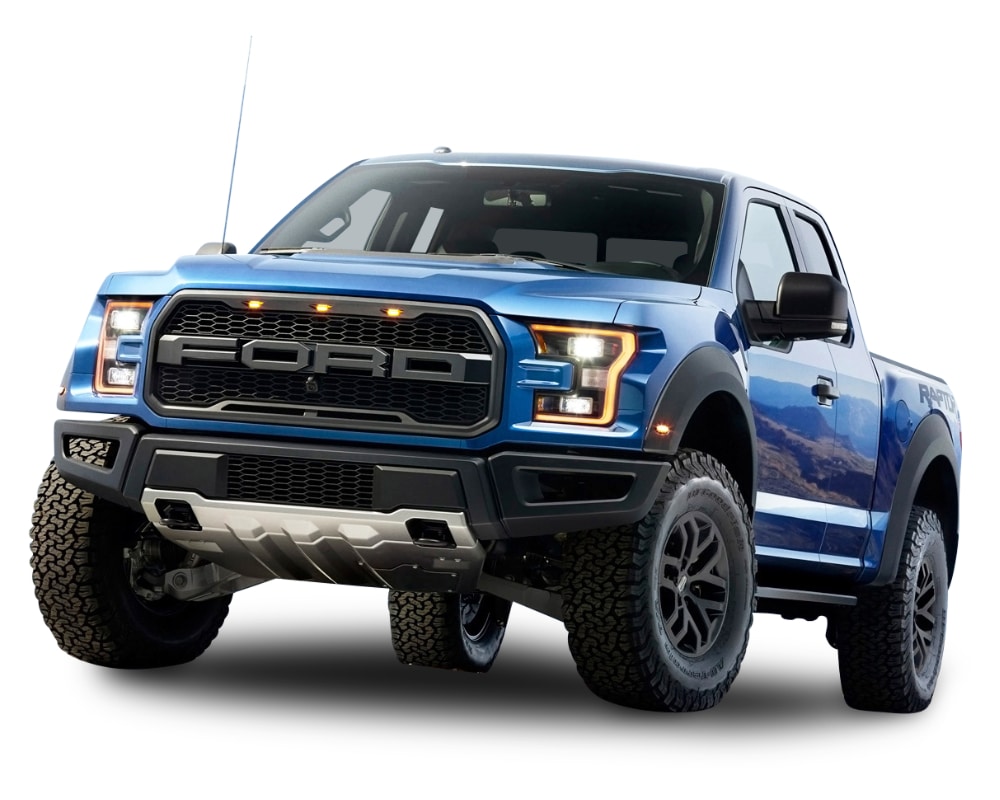 The most popular used vehicle to be sold in the United States in 2021 is not a car at all. The Ford light-duty full-size pickup truck is consistently at the top of the list.
Overall this is the best-selling truck for first-time car buyers, and it can be modified to handle just about any type of job. It doesn't do too bad when it comes to gas mileage, and the newer models have the option to use smart devices if you want.
#2 Chevrolet Silverado 1500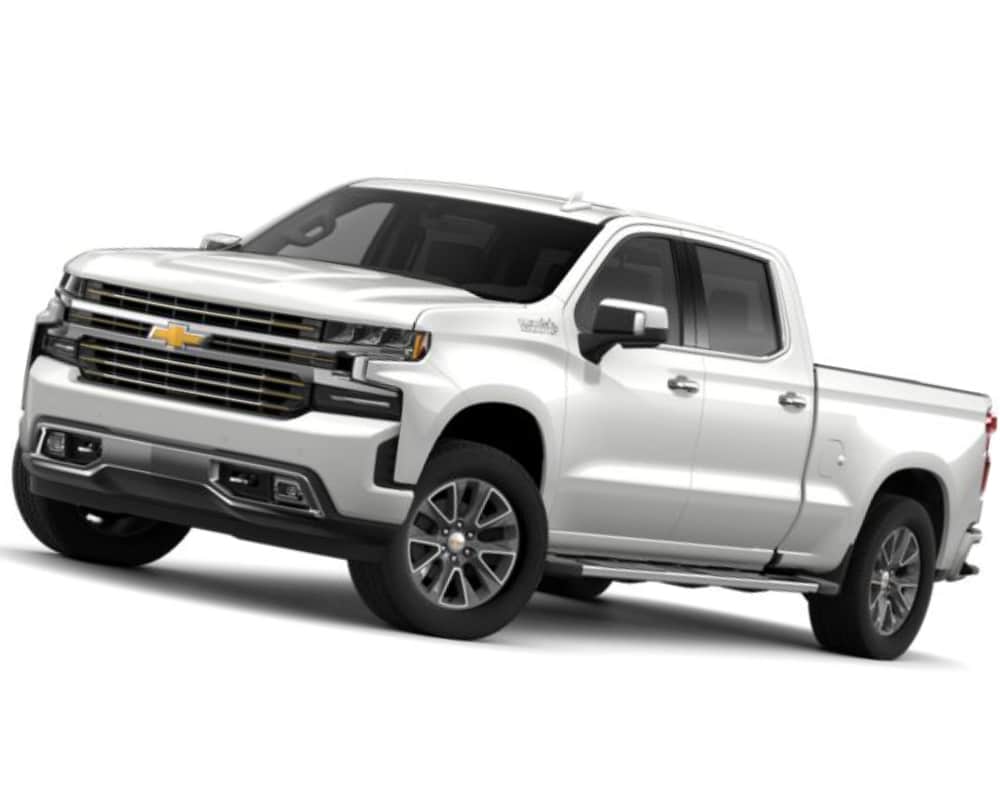 The second in the most popular used car list is another lighter-duty truck. It can be argued, and it is by diehard fans, that these trucks are the highest rated trucks on the market based on the latest used pickup truck sales.
These pickup trucks have the best towing capacity in their class and have a roomy cab for added comfort. The newer models also can hook up to smart devices. They get decent gas mileage and can be upgraded to meet your needs.
#3 Dodge Ram 1500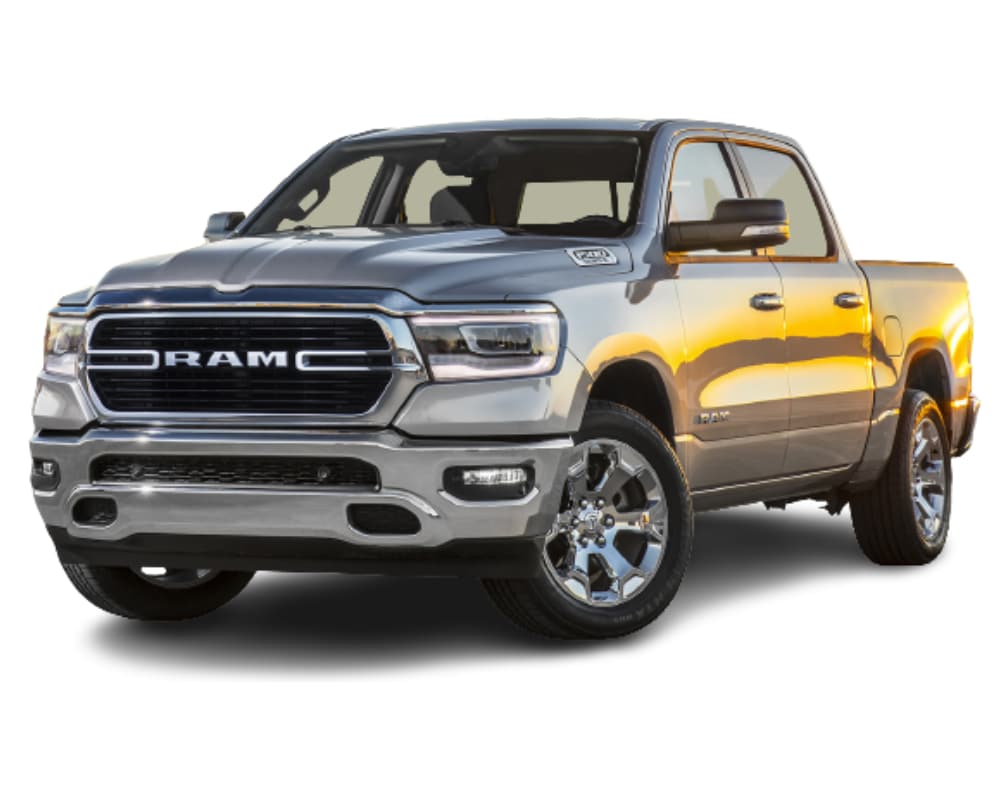 The third best-selling used car is another pickup truck. The Dodge has a look like no other and can be upgraded to improve its already smooth ride.
Furthermore, these pickup trucks also come with numerous storage solutions added to them. The newer pickup trucks have a split style tailgate for easy opening and hauling and can be upgraded to allow the use of smart devices.
#4 Ford Escape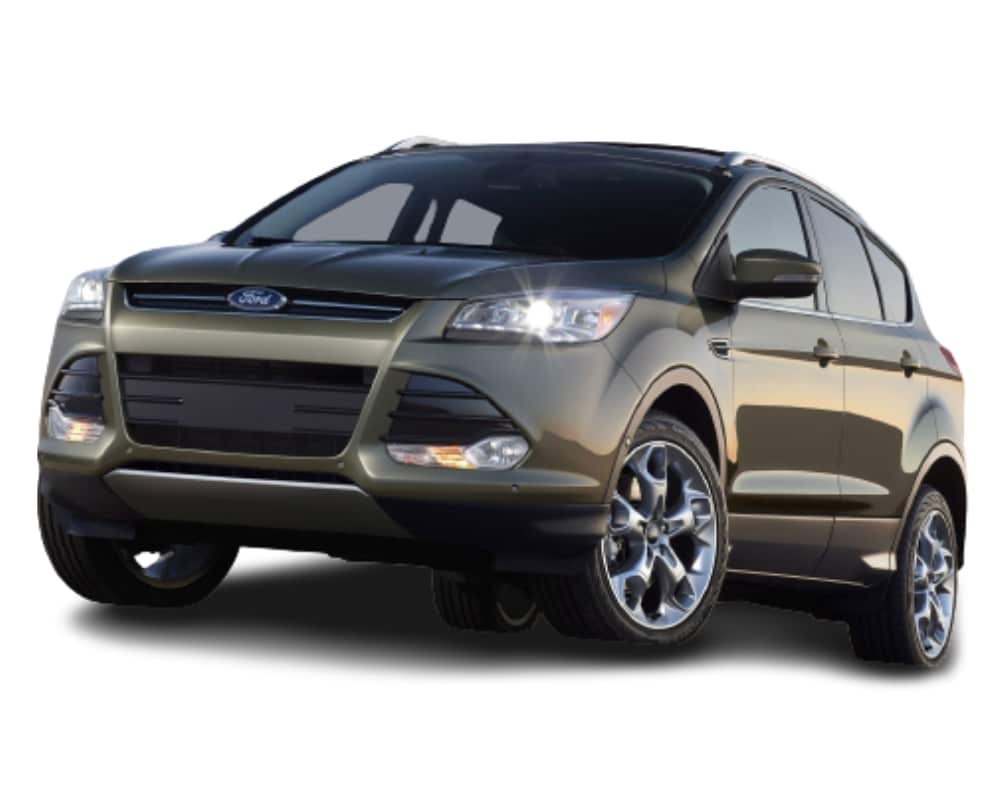 This compact SUV is one of the most popular used cars because it gives you room to haul people, animals, or items while giving you a stable, smooth trip. The cabin is sealed very well to offer a quiet ride and locks in the temperature that you want.
It handles very well in town and on the highway, and it gets good gas mileage. Many of the newer models come with a wide range of high-tech gadgets, but if not, they can easily be installed.
#5 Nissan Rogue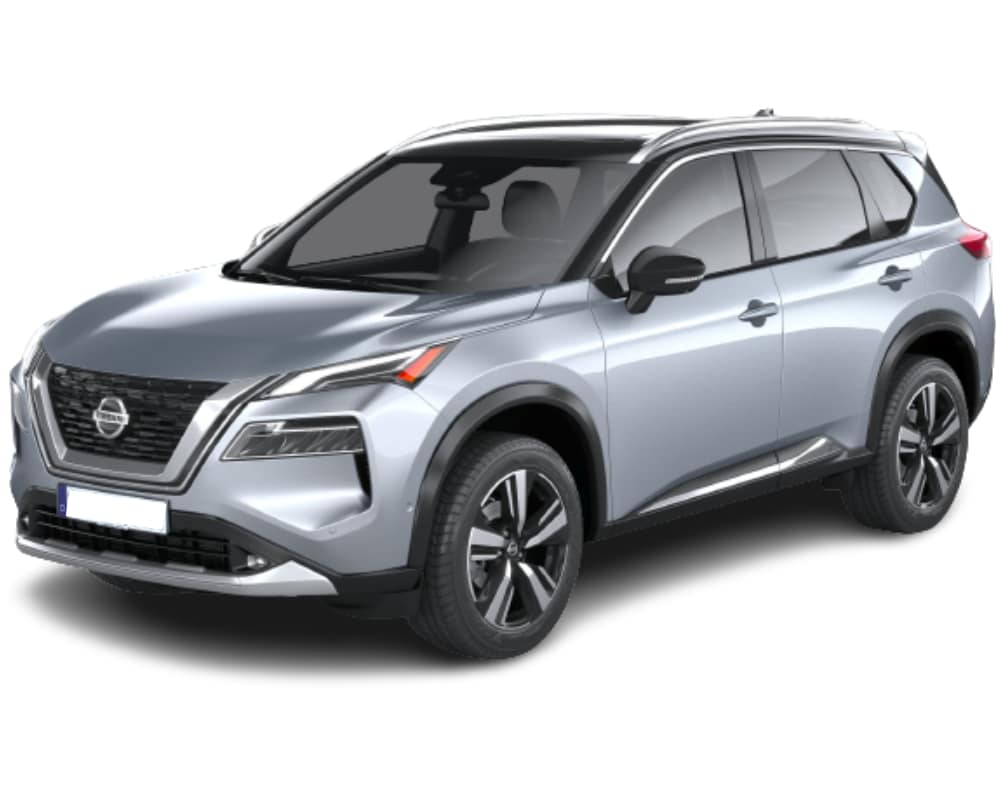 The fifth, and final vehicle on this top 5 list, is another SUV. It also offers you room to haul extra people or items. It has a smooth ride and is known for its dependability.
Most of the newer ones come with a surround-view camera system, so all your blind spots are covered. It gets good gas mileage and can be upgraded to use smart items if it doesn't already have them hooked in.
#6 Honda Accord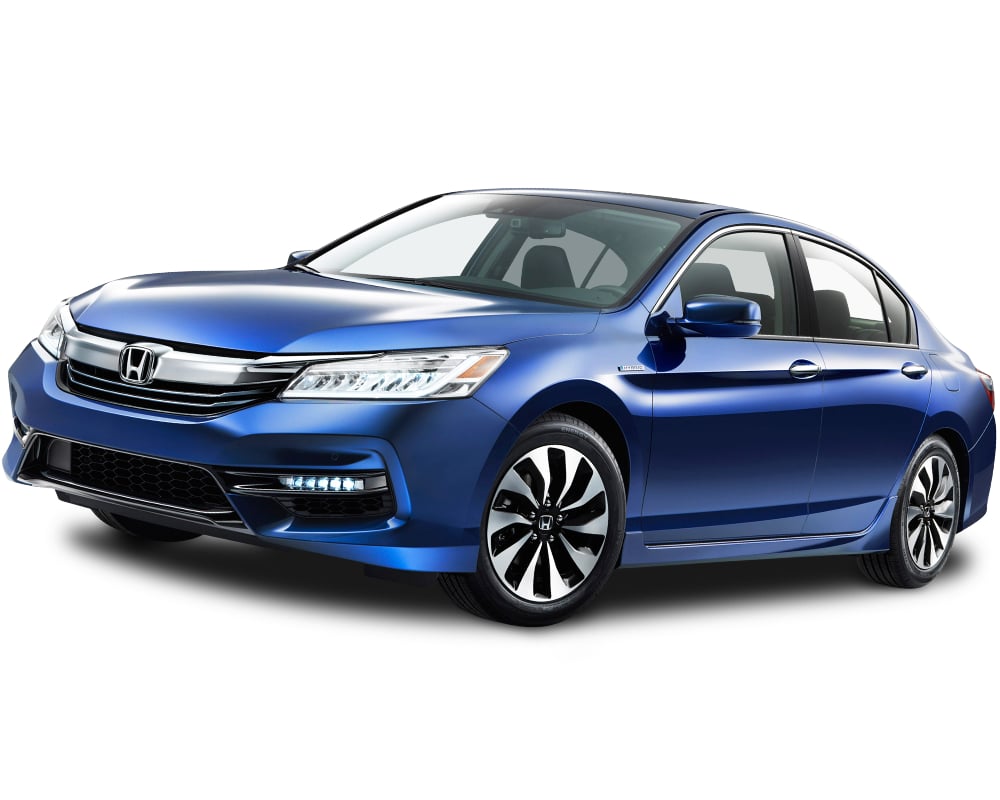 Many consider the Honda Accord to be the best and most accurate example for a medium-sized family sedan. Did you know that it has been patronized by many for more than ten years? Accord has everything you need, whether you want a vehicle with high-grade performance, fuel economy, safety, or reliability.
The Honda Accord released this year features more advanced updates, such as a face-lift. Other than that, the new cars are also equipped with wireless Apple CarPlay and Android Auto. It means that you can now integrate the apps on your phone into your car without using a USB cord.
This Honda Accord has always been one of the best picks you should consider when looking for a medium-sized sedan. Like its previous models, this one is also rich in features that are worth the money. Some of the advanced features it has included heated seats, leather upholstery, and keyless entry. Beyond that, it also comes with a handful of convenient items.
Overall, this Honda Accord is one of the best sedan vehicles for the family. Considering its features, we cannot deny how compelling this vehicle is. Aside from that, it is easy to maneuver, even by starters.
#7 Chevrolet Equinox
If you are looking for a small SUV, we highly recommend you invest in Chevrolet Equinox. Despite being small, it has become the most popular competitor of the best-selling vehicles on the market, such as the Toyota RAV4 and Honda CR-V. This year, the Chevy Equinox has gone through several updates that will make it look more compelling.
The most recent model of these compact SUVs has a modern look featuring LED daytime running lights, LED headlights, and a new grille. Aside from that, the manufacturer also changed its rear and front bumpers. The latest model of Equinox is also equipped with the latest RS trim that provides additional features. Beyond that, the vehicle has a sportier look because of its black-out trim and black-colored wheels.
#8 Honda Civic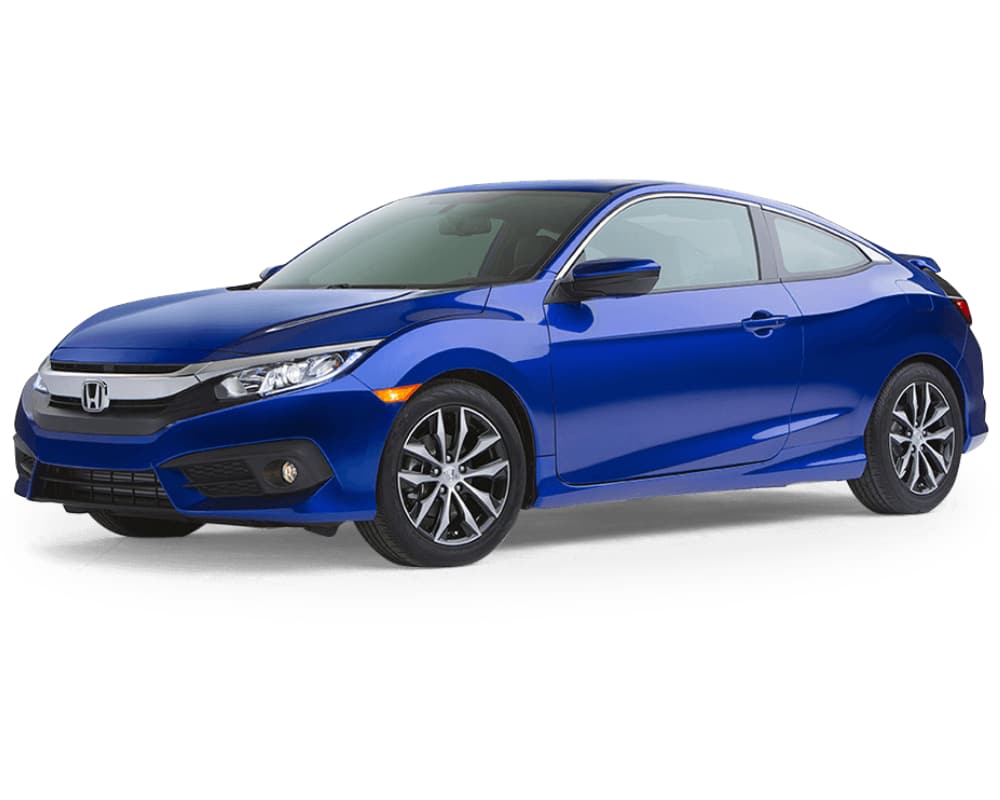 Another of the most popular new vehicle made by Honda is this Honda Civic. It has been popular among many car enthusiasts for more than five decades because of its durability, efficiency, and affordability. This year's Honda Civic has undergone lots of interior and exterior renovations.
Other car users claim that the conventional design of the new Civic looks boring than its predecessors. But if we are asked, it is more refined and cleaner than before. Although it is not equipped with updated features, it is still worth the price.
The most notable upgrade of this year's Honda Civic is its turbocharged version of a four-cylinder engine that is located at its bottom. This new specification gives you faster acceleration.
When it comes to technology features, Honda does not incorporate new technologies like what its competitors do for their budget-friendly vehicles. But this does not mean it doesn't feature new items. The car's top-trim Touring now has a 9-inch touchscreen for easy Android Auto and CarPlay integration, a digital instrument panel, and a wireless charging pad.
If you are looking for affordable vehicles with a refined design, spacious interior, fuel-economic, and award-winning performance, then this Honda Civic is perfect for you. Although it comes with minimal drawbacks and strong MPG ratings, it is still the best pick for a small-sized sedan.
#9 Toyota Camry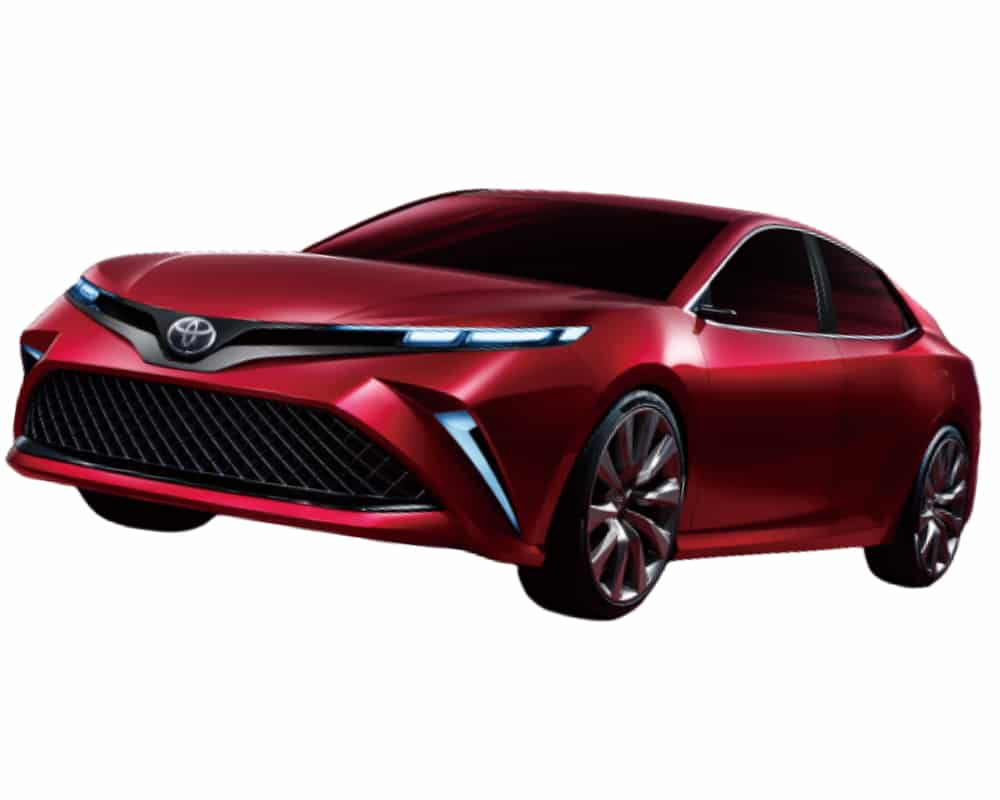 You always want to take your family on your trips. With that in mind, you might be looking for a good medium-sized sedan that has a big trunk, four doors, and a spacious interior for the whole family.
This model was resurfaced by its creator last year. This sedan provides you with two engines; the standard V6 and a four-cylinder drive. Aside from that, the four-cylinder engine features an all-wheel drive, which only a few medium-sized sedans offer. Thus, this is an important feature you need to consider, especially if you are driving on icy or wet roads.
On the other hand, you might get underwhelmed with this sedan's four-cylinder engine. Although this Toyota Camry has a sporty look, it is not very pleasing to operate. Despite that, the Toyota Camry is known for being the best buy, having a comfortable interior, and strong fuel economy.
#10 Nissan Altima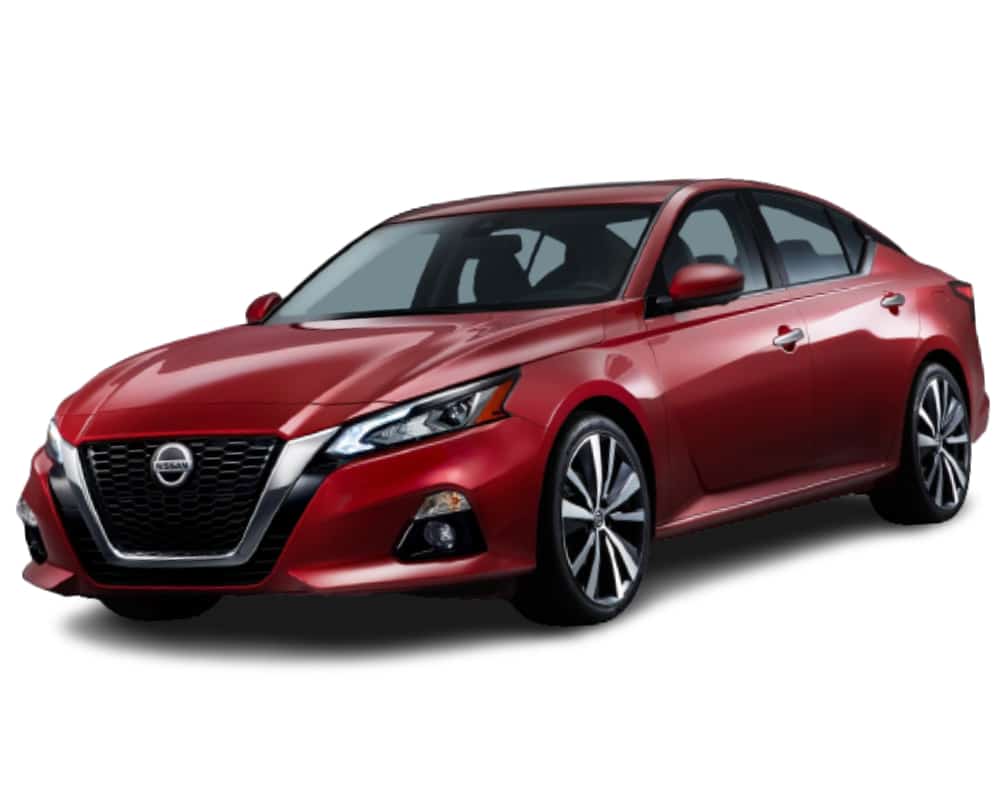 The Nissan Altima is one of the most popular used cars according to sales in 2020. Its new generation came out in 2019, which means that it is a relatively new vehicle. The Nissan Altima has been around since the 90s when it was created to rival Toyota Camry and Honda Civic.
No surprise that these cars sold millions of units. The new Nissan Altima came with a lot of changes, most notably are its exterior and interior design as well as improved safety features. You can find them at an affordable price in all 50 states.
Most Popular Used Vehicle In 2021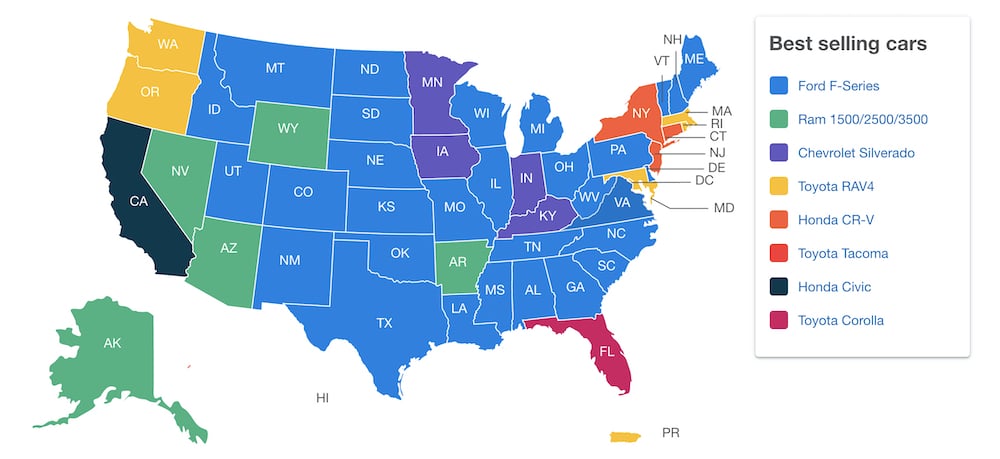 Ford always offers car enthusiasts with high-grade vehicles and trucks. According to Edmunds.com, one of these is the Ford F-150. For the past 40 years, Ford has been the most popular provider of best-selling vehicles and trucks in the US.
Together with the model's various cab styles and trim levels, the F-150 also features six powertrains. The entire powertrains are joined to a 10-speed automatic transmission.
What is the #1 selling car according to car sales in America?
The Ford F-150 is taking the lead as one of the most popular vehicles in America. The best thing about the Ford F-150 is that it offers six different trim levels, namely Limited, Platinum, King Ranch, Lariat, XLT, and XL. Beyond that, it also offers three cab styles, including SuperCrew, SuperCab (extended), and regular.
What is the best option for used car buyers?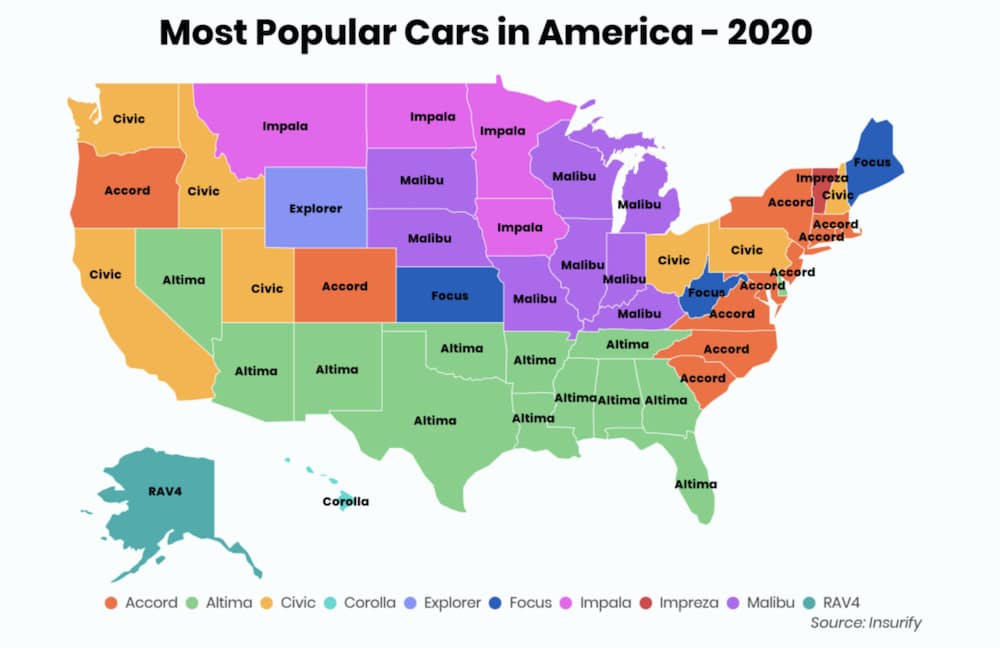 The top three most popular new vehicles in 2021 include the Ford F-150, Honda Civic, and Toyota Camry. Used car buyers should consider these best-selling new vehicles because they provide high-quality standard features and are known to be reliable. The Altima took the lead in 2020 overtaking most of the 50 states.
The new trend is inclining towards vehicles like the Ford F-150, which was the most popular used car in nearly half of the 50 states of America this year. Consumers love the brand's extensive body styles, engine types, and trim levels that guarantee to accommodate their needs.
Summary
Amazingly the top five cars are not cars at all. People around the nation demand mid-size SUVs and full-size trucks. This is not only due to the improved performance with the new models, but the room that they offer for the drivers and passengers.
As you go farther down the list of most popular used vehicles, you start getting into smaller cars and trucks. Everyone that is in the market for a vehicle will have their own opinions on what they feel is the best option.
That is perfectly normal because we are all unique and have our own sets of tastes and dislikes. These are the best cars on the market. Check out the top 5 listed above and go from there until you find your perfect ride.
Last Updated on: July 25, 2023